About
Discover the Team behind froxlor
Froxlor is a community-driven project, with a team of dedicated developers constantly working to improve and add new features to the control panel.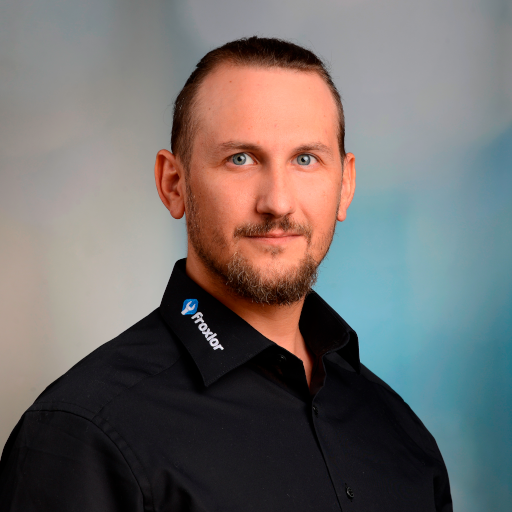 Michael Kaufmann
d00p
Lead Developer
Frankfurt am Main, Germany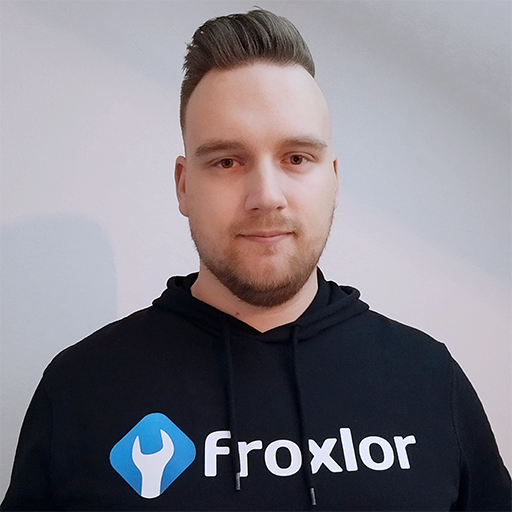 Maurice Preuß
envoyr
Developer
Bonn, Germany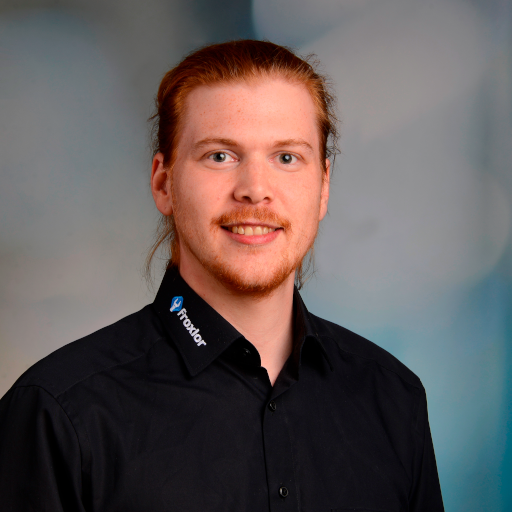 Alexander Schmitt
yourself2406
Sysadmin
Offenbach am Main, Germany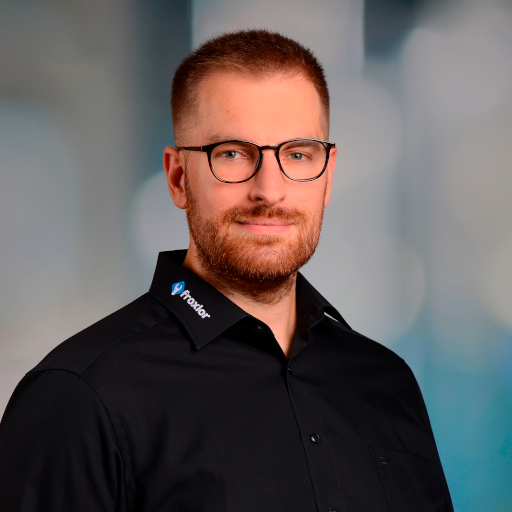 Tobias Butzkies
tobias.butzkies
Contact froxlor GmbH
Friedrichsdorf, Germany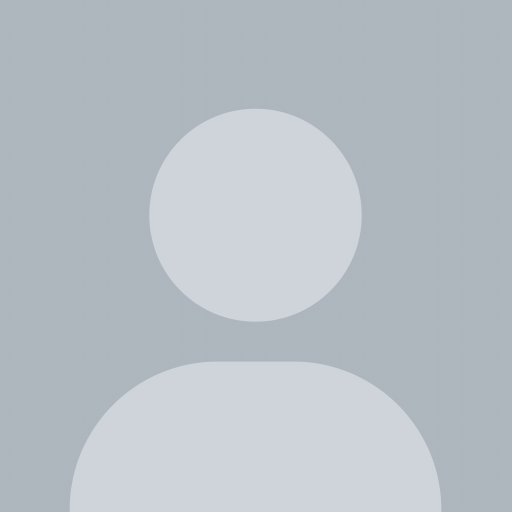 Contributors
GitHub
Contributor
Everywhere
Statistics
Did you know?
We have a lot of statistics about the project, but here are some of the most interesting ones.
119
Contributors have helped to make froxlor what it is today.
5,658
Commits have been made to the project.
2009
Was the year that froxlor was first released.
908
File changes have been made between the latest 0.10 and the current release.